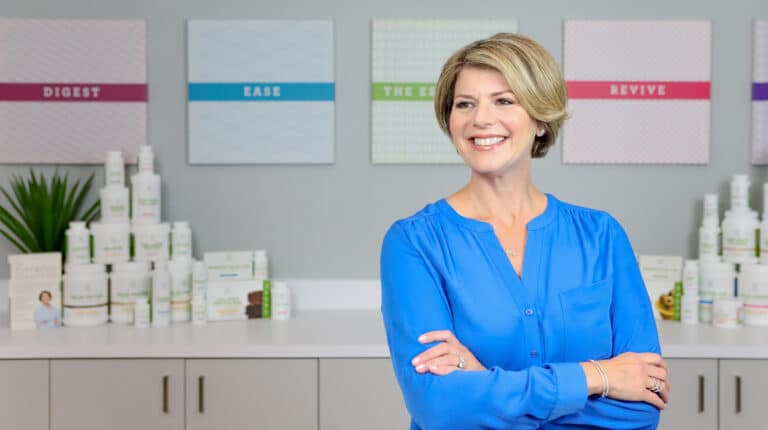 Take Back Your Health for Good
You're not alone in this — you can reclaim your vitality.
Take my simple quiz to discover physician-formulated supplements that will have you on the road to wellness immediately.
Find Your Solution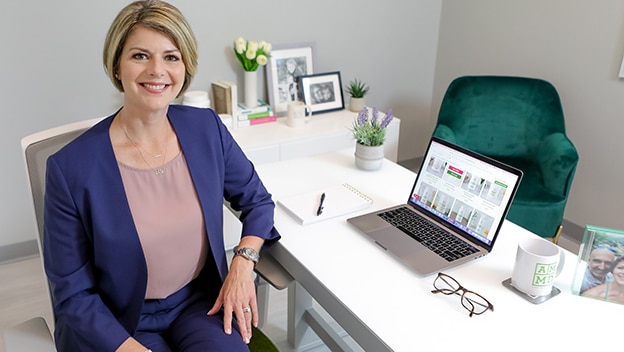 Hi! I'm Amy Myers, MD
Before I became a physician, functional medicine expert, and 2x New York Times bestselling author, I desperately struggled with gut issues, autoimmunity, and chronic symptoms that nearly destroyed my life. Thankfully, I took back control of my health. Conventional medicine failed me and it is my mission to not have it fail you too℠.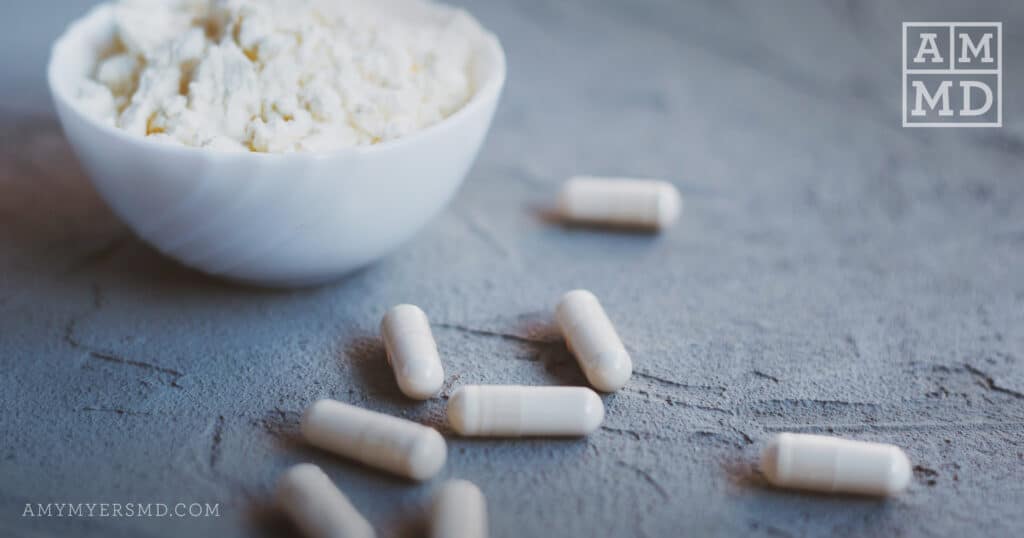 It's no secret that digestive and gut health issues are on the rise. An American…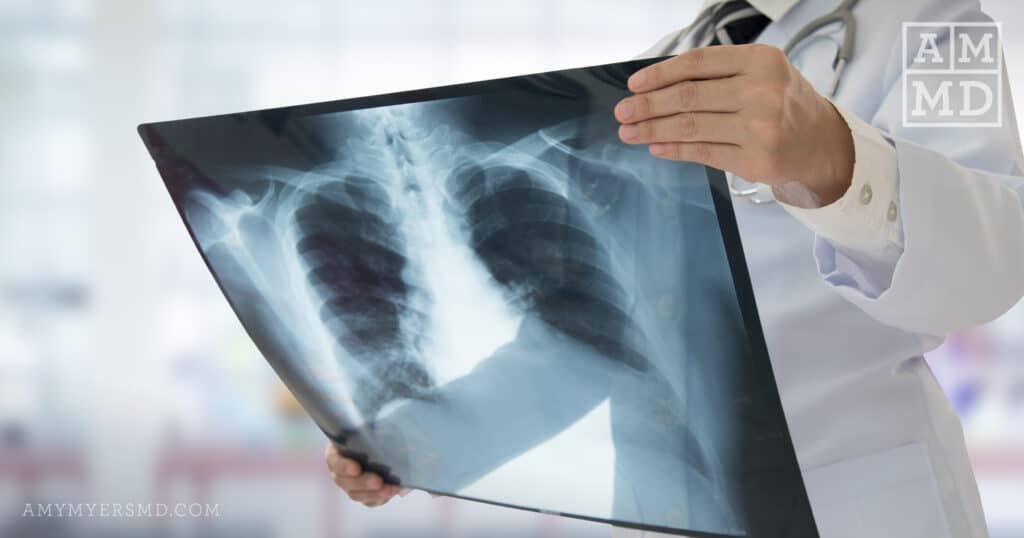 The New York Times recently published an article about the connection between long Covid and…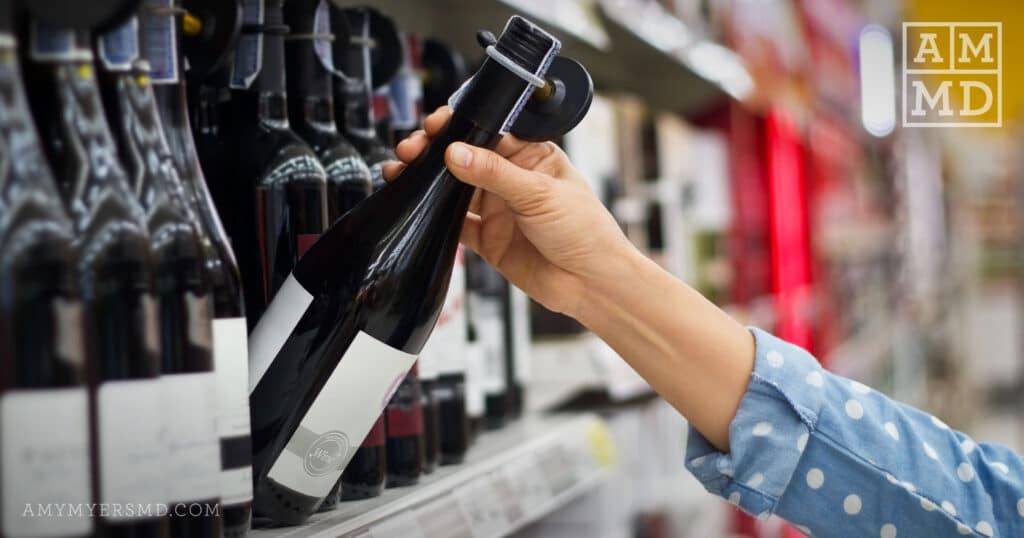 You may have heard terms such as "sober curious" or "alcohol-free" a lot more than…
Get to the Root Cause
These easy assessments help you connect the dots of seemingly unrelated symptoms.
Get Your Answers
Discover the Best Supplements for You
Use this simple tool to help you select the ideal physician-formulated solutions for your best health.
Take The Quiz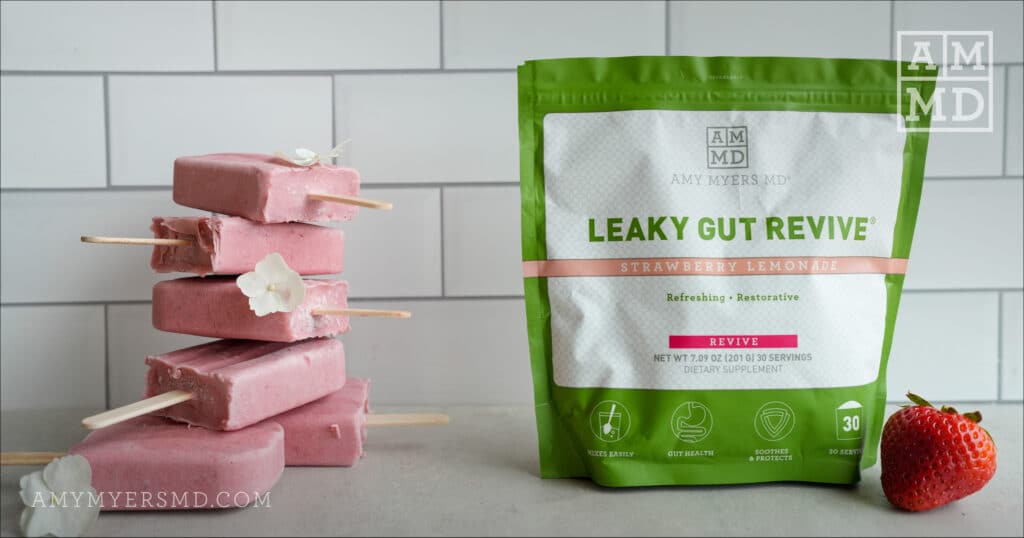 Are you looking for a delicious and refreshing treat that also supports your gut health?…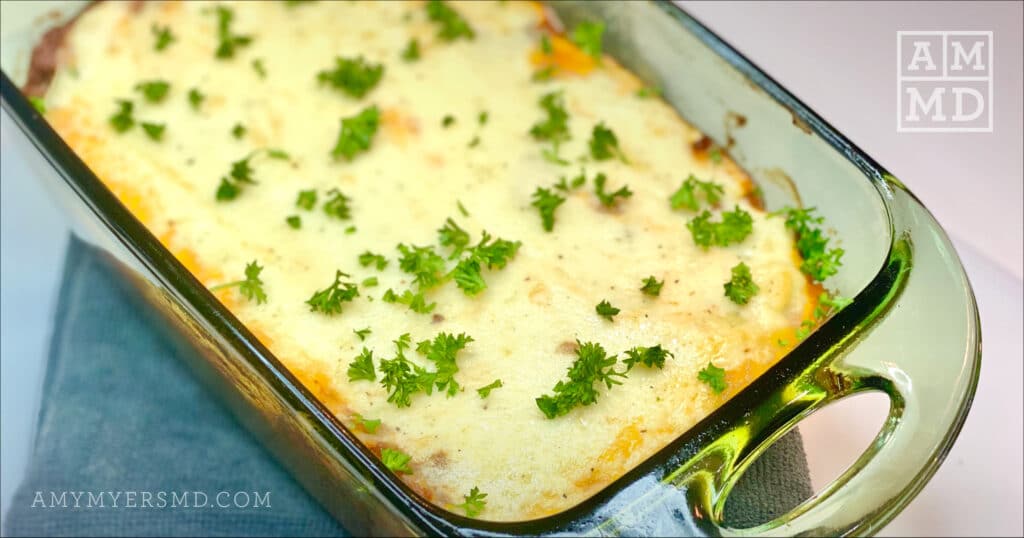 Made with a rich meat sauce, tender vegetables, and a silky, dairy-free bechamel, Summer Squash…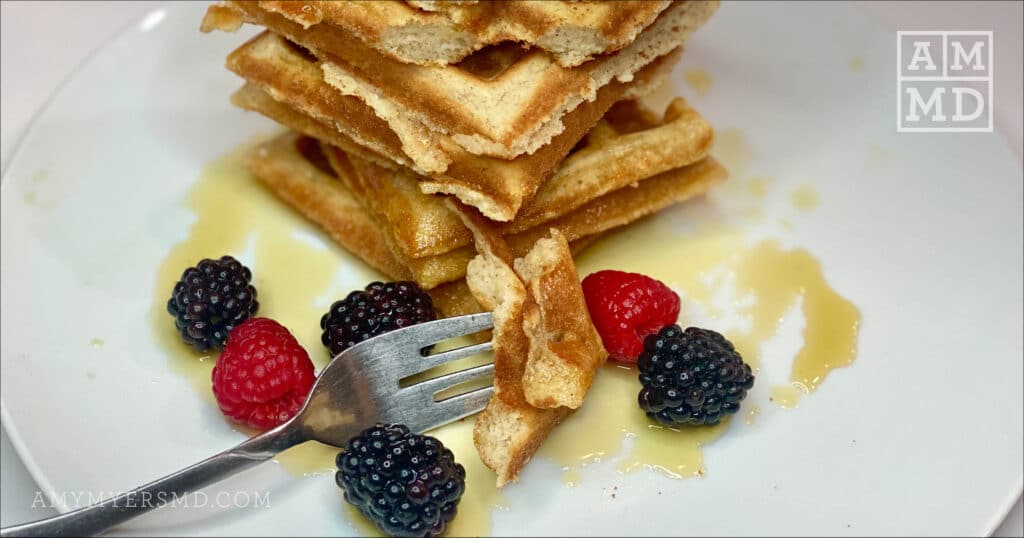 Just because you're following a low-FODMAP diet doesn't mean you have to sacrifice a sweet…
The #1 Roadmap to Repair Your Gut...


FREE when you sign up!


When you sign up for my newsletter, you'll get my full-color, 56-page Guide to Leaky Gut eBook including everything you need to finally uncover the root cause of your conditions and overcome them.

Your information is secure and is handled in accordance with our privacy policy.