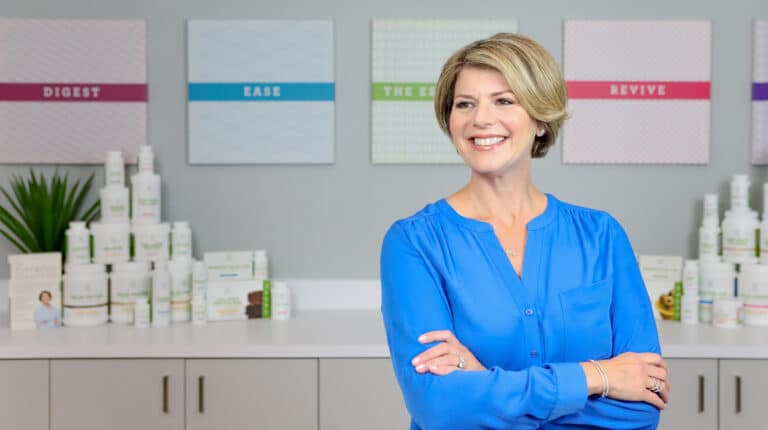 Take Back Your Health for Good
You're not alone in this — you can reclaim your vitality.
Take my simple quiz to discover physician-formulated supplements that will have you on the road to wellness immediately.
Find Your Solution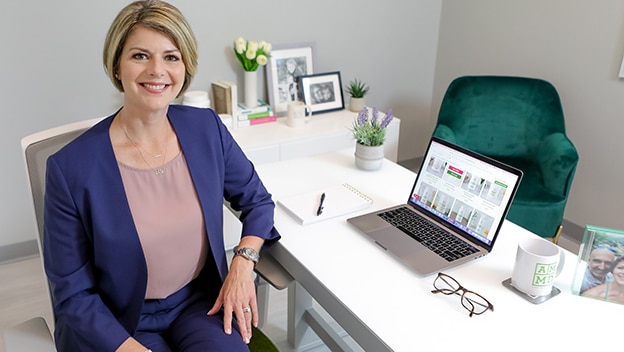 Hi! I'm Amy Myers, MD
Before I became a physician, functional medicine expert, and 2x New York Times bestselling author, I desperately struggled with gut issues, autoimmunity, and chronic symptoms that nearly destroyed my life. Thankfully, I took back control of my health. Conventional medicine failed me and it is my mission to not have it fail you too℠.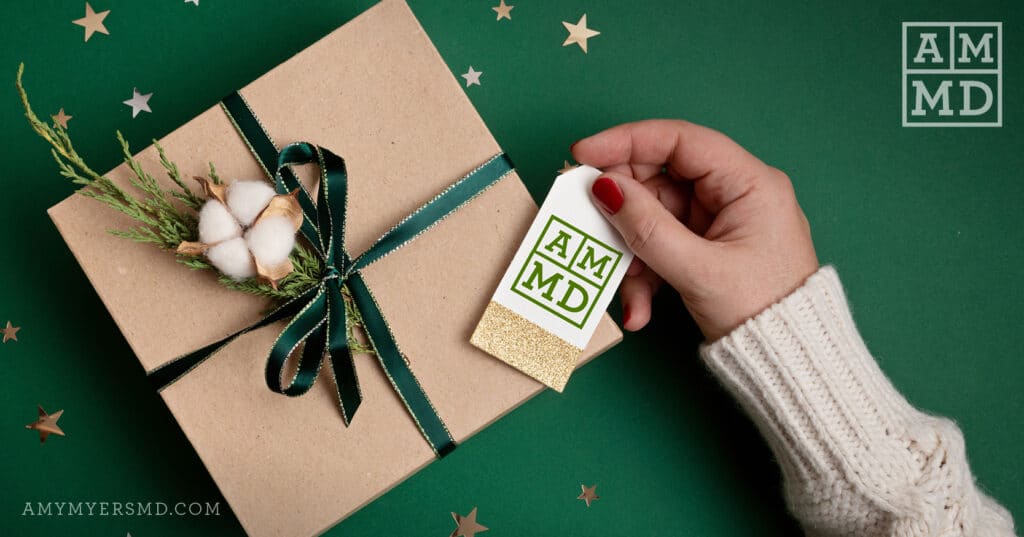 The holiday season is here, and with it comes the festive feelings of joy and…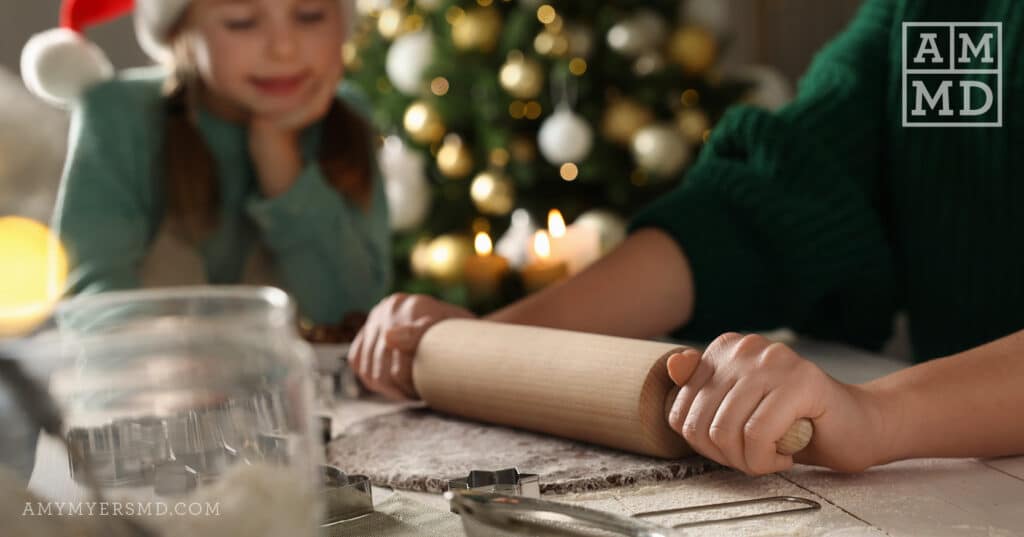 Pull out your long sleeves and cardigans, sting up those lights, and start planning your…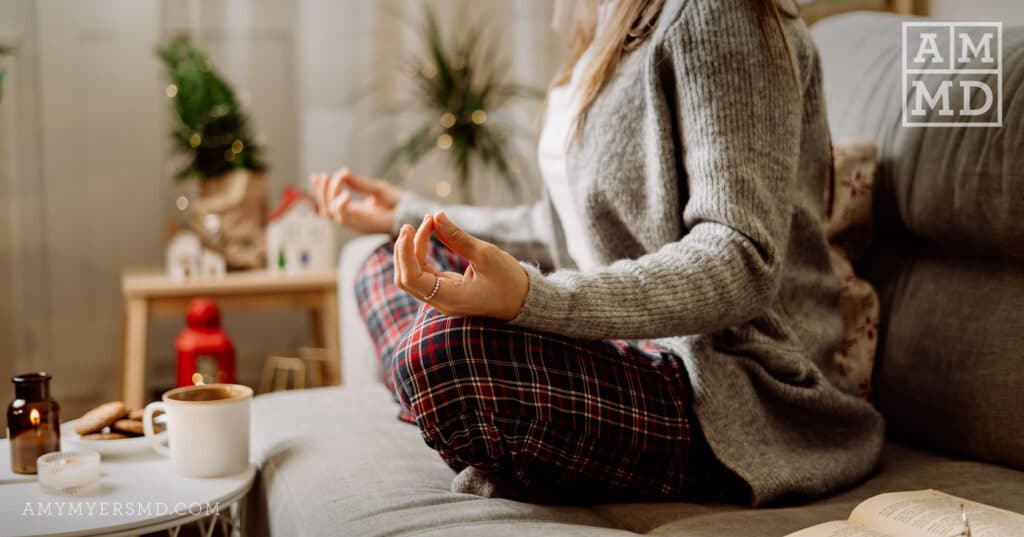 Festive music, beautiful decorations, and family gatherings… oh how I love the holiday season. I…
Get to the Root Cause
These easy assessments help you connect the dots of seemingly unrelated symptoms.
Get Your Answers
Discover the Best Supplements for You
Use this simple tool to help you select the ideal physician-formulated solutions for your best health.
Take The Quiz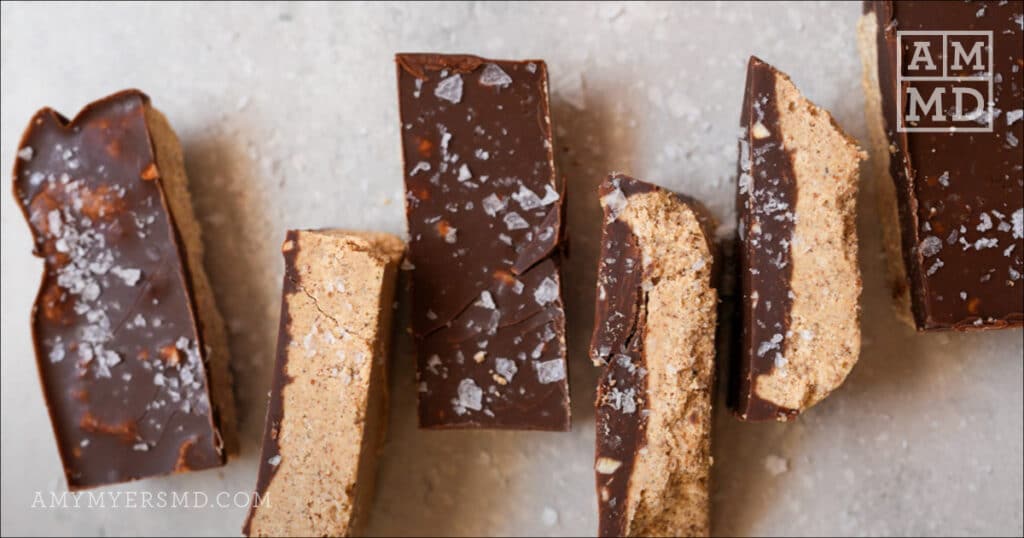 In a world where sweet treats often come loaded with processed sugars and unhealthy ingredients,…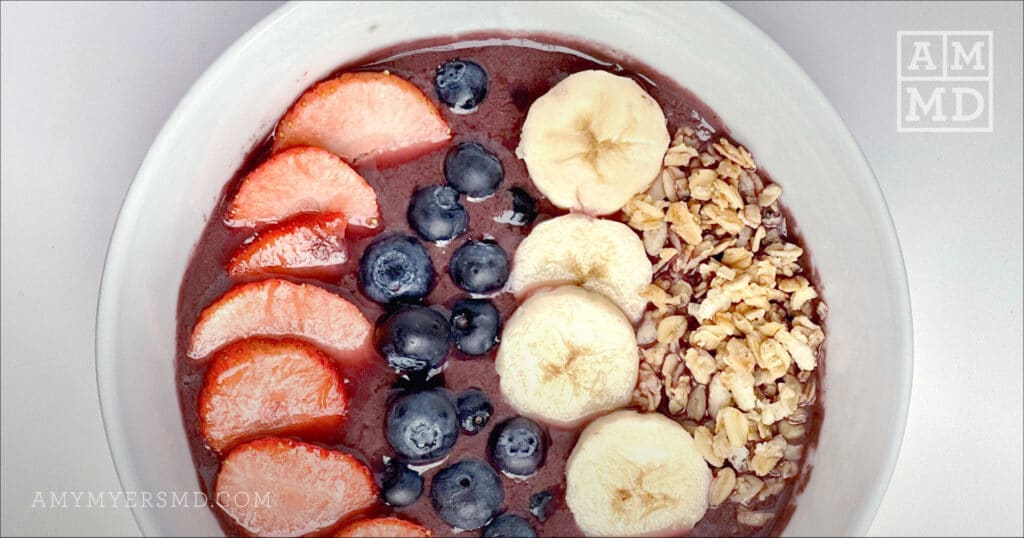 As we begin to navigate cold and flu season, I'm always looking to create recipes…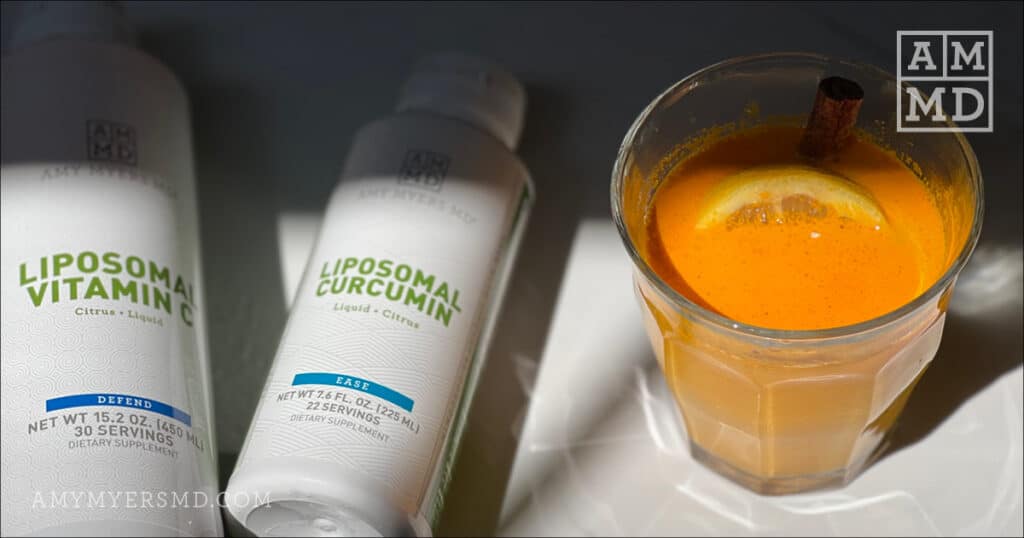 As the leaves begin to change and the temperatures drop, it's essential to fortify your…
The #1 Roadmap to Repair Your Gut...


FREE when you sign up!


When you sign up for my newsletter, you'll get my full-color, 56-page Guide to Leaky Gut eBook including everything you need to finally uncover the root cause of your conditions and overcome them.

Your information is secure and is handled in accordance with our privacy policy.